Harp Mitch and the Bluescasters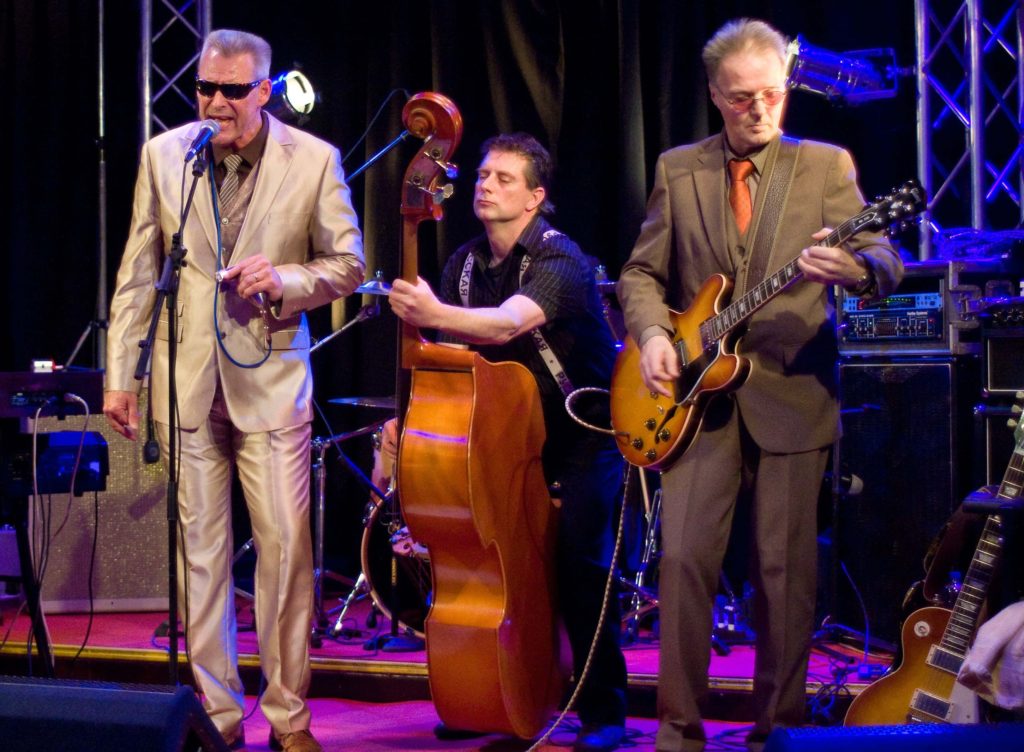 Het geslaagde Oldambt Bluesfestival van afgelopen za. 11 nov. is nog maar net achter de rug of het volgende evenement dient zich weer aan.
Harp Mitch wordt gezien als een uitstervend ras omdat hij zich vooral bezig houdt als Bluesharp-player met de oude vijftigerjarenblues uit de vorige eeuw. De invloeden van Little Walter, George Harmonica en William Clark zijn duidelijk herkenbaar, zoals ook van de hedendaagse Rod Piazza, Rick Estrin, Mitch Kashman e.v.a. Met hun eigen sound en groove brengen Harp Mitch and the Bluescasters ook hun eigen nummers ten gehore. De band onderscheidt zich door de authentieke wijze van het benaderen van de " Old School Blues " binnen het grote aanbod van bluesbands. Met hun drukke programma op Nederlandse- en buitenlandse podia zijn ze een welgeziene gast.
De bezetting bestaat uit:
Michel "Harp Mitch" Zwiers – Vocals and Harmonicas, Helmut Jakobs ( DLD ) – Guitar, Bryan Wolfs – E-Bas and Double Bass en Joel Purkess ( Can ) – Drums.
En, zoals we gewend zijn van onze gastheer van Grand Café Carambole zal hij zijn uiterste best doen om deze middagen op gezellige wijze te laten verlopen met diverse gratis hapjes uit eigen keuken. De zaal gaat open om 15:00 uur en wordt er live gespeeld van 16:00 uur tot 19:00 uur. De toegangsprijs blijft gehandhaafd op 7,50 Euro.
Verdere informatie is te vinden op de volgende websites en facebook: www.stichtingoldambtblues.nl , www.carambole-winschoten.nl, www.harpmitch.com