Ivangh and the Nightcats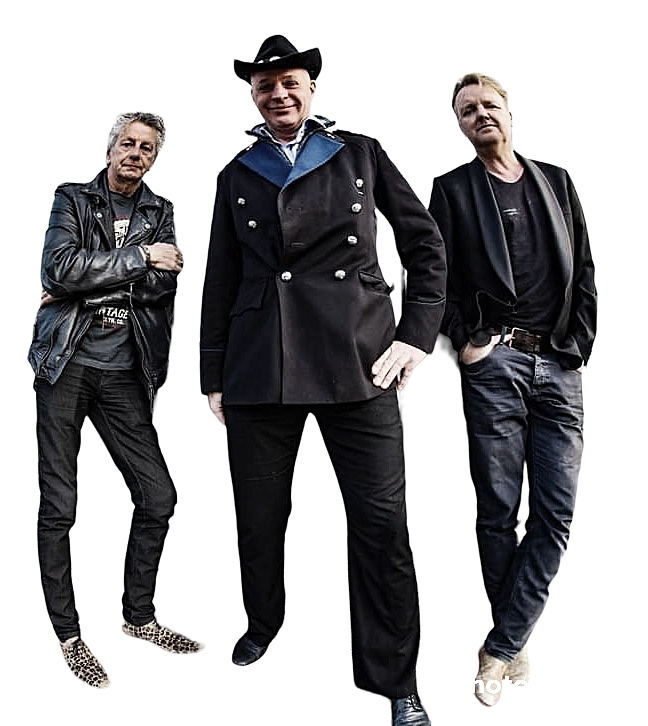 De Stichting Oldambt Blues organiseert in Winschoten wederom een gezellige bluesmiddag in Grand Café Carambole op zondag 26 november a.s. met IVANGH and the NIGHTCATS.
Ivangh and the Nightcats is het power-trio, geformeerd rond frontman Harald Ivangh blues / rock& roll man van het eerste uur. Naast de ijzersterke ritme sectie John Kalkman (bas) en Eerde Kalsbeek (drums) laten de heren nummers van Stevie Ray Vaughan, Jimi Hendrik, Gary Moore passeren. Maar ook Nederlandse rock helden als Herman Brood,Vitesse en Power play passeren de revue.
De afgelopen jaren heeft Ivangh and the Nightcats indruk weten te maken met haar live shows. De bandleden speelden op festivals als: Texels Blues, Jazz in Duketown, Jazz Breda, Blues Wageningen & meer. Eenmaal op het podium gaat Ivangh and the Nigtcats los en geeft zij een energieke en wervelende show waar de vonken van af springen.
Kortom een band van weinig woorden, maar veel muziek.
Grandcafé Carambole opent zijn deuren om 15:00 uur, live muziek van 16:00 tot 19:00 uur.
De toegangsprijs blijft gehandhaaft op 8,50 euro p.p.
Verdere info kunt U vinden op www.stichtingoldambtblues.nl , www.carambole-winschoten.nl en www.ivangh-and-the-nightcats.com