Bluesheat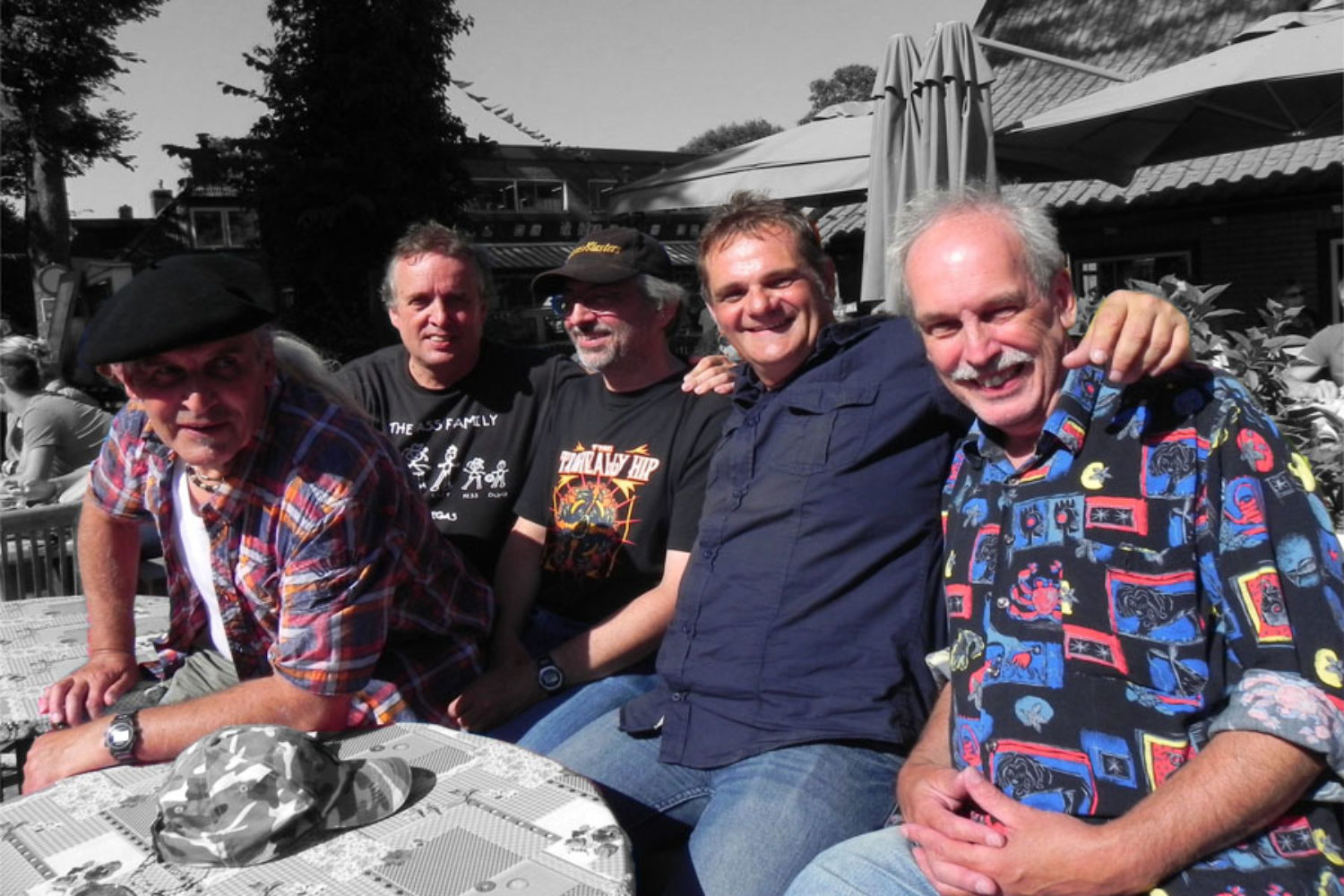 De Stichting Oldambtblues organiseert een gezellige bluesmiddag op zondag 27 maart '22 met de formatie BLUESHEAT uit Groningen.
Met plezier, passie en gevoel speelt de band met strakke en gevarieerde ritmes bluesmuziek.
Door de vele optredens in het verleden bij bluesnachten, in kroegen of op Ameland kent het genre geen geheimen voor de band. De band bestaat in 2020 inmiddels 16 jaar en met veel plezier worden werken van: Muddy Waters, Junior Wells, Otis Rush maar ook van bijvoorbeeld Little Walter of James Harman ten gehore gebracht. Een breed repertoire aan blueswerken waaronder: boogie, jungle, rock, shuffle, slow, en swing. Kortom een zeer gevarieerd programma aan ritme en dynamiek maar vooral "the Blues". Met zo af en toe een uitstapje naar rockmuziek van the Rolling Stones of Lynyrd Skynyrd. Ook dansbaar eigen werk mag niet ontbreken: I'm coming home, Nothing moving me en Bad news.
De band gebruikt gitaar, mondharmonica, mandoline, basgitaar en drums, leadzang en backing vocals.
De zaal gaat open om 15:00 uur en van 16:00 tot 19:00 uur is er livemuziek.
De entreeprijs blijft gehandhaaft op 8,50 euro. Verdere informatie is te zien op,
www.stichtingoldambtblues.nl , www.carambole-winschoten.nl en www.bluesheat.nl