Blues Avenue Revisited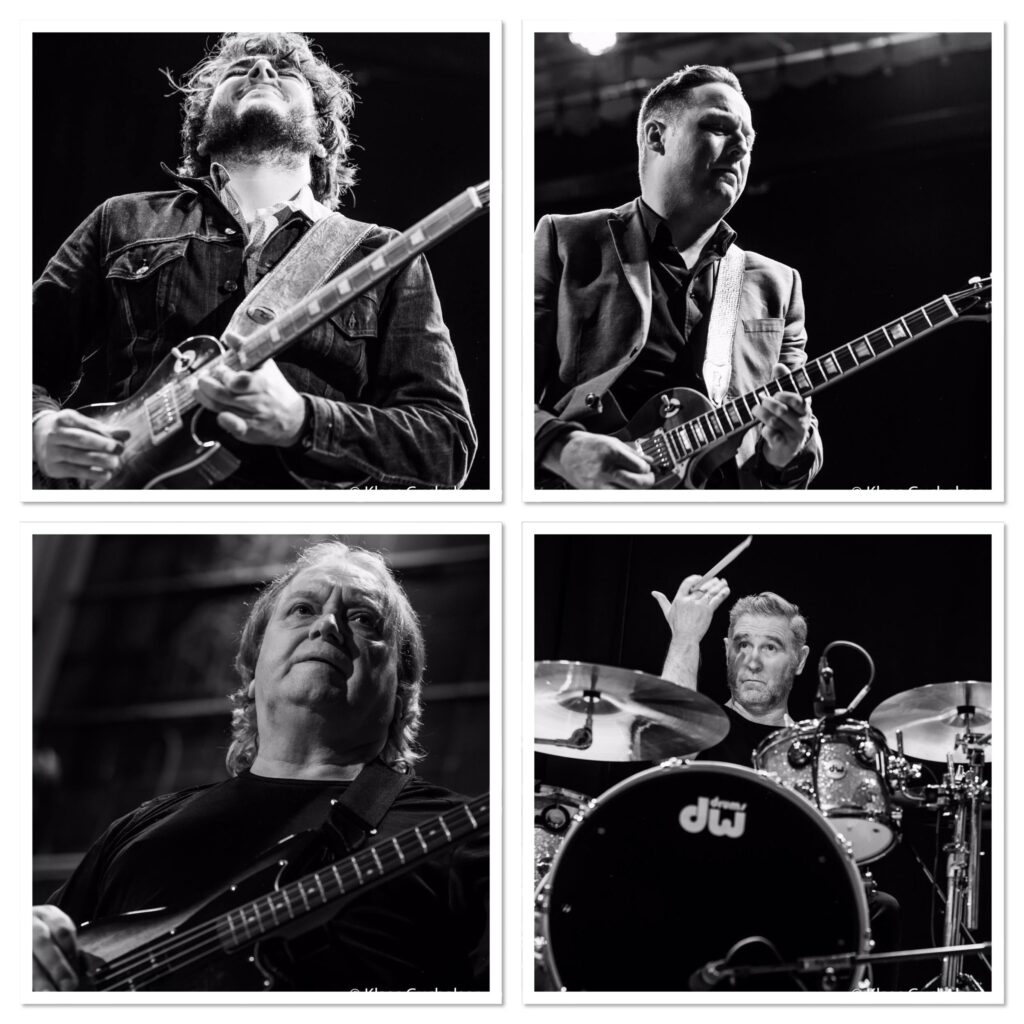 De Stichting Oldambtblues organiseert weer een gezellige bluesmiddag in Grand café Carambole op zondag 29 mei 2022. Deze middag zal voorlopig de laatste bluesmiddag van het voorjaar 2022 zijn. De Stichting presenteert deze middag de energieke formatie BLUES AVENUE REVISITED.
Zij spelen de blues vanuit het hart al meer dan 20 jaar op een authentieke wijze zoals vroeger in de Mississippe Delta. Straight up, heartfelt and authentic blues/rock, of te wel het dak gaat er van af als het aan de boys ligt!!!
Onder aanvoering van de jonge Jacco Siegers is Blues Evenue rauwer, moderner en krachtiger dan ooit te voren. Krachtige vocale en imponerend gitaarspel vormen het hart van de band. Nummers van bekende en minder bekende artiesten krijgen een eigen draai. Blues Avenue creëert daarmee een eigen sound. Rauw en "onder uit de kast".
BLUES AVENUE REVISTED bestaat uit:
Jacco Siegers – Vocals & Guitar
Jeroen Venema – Guitar
Harry Venema – Drums
Bram van der Lelij – Bass
Grandcafé Carambole opent zijn deuren om 15:00 uur en er wordt livemuziek gespeeld van 16:00 tot 19:00 uur. Gastheer Roel ontvangt zijn gasten op spontane wijze en zorgt van tijd tot tijd voor een hapje en een drankje. De entreeprijs blijft gehandhaafd op 8,50 euro.
Voor verdere info kunt U terecht op:
www.stichtingoldambtblues.nl, www.carambole-winschoten en
www.blues-avenue.com