Hans van Lier and the Sidekicks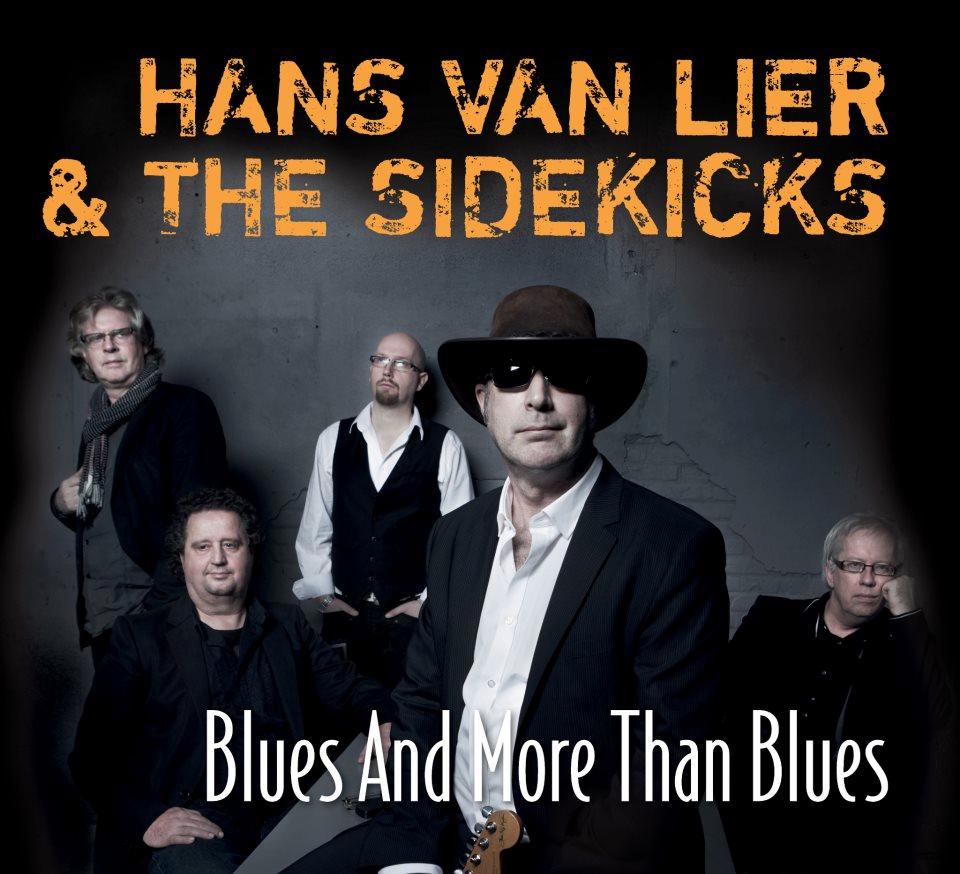 De Groningse bluesgitarist Hans van Lier, na jaren terug, kennen we van de CD "Blues And More Than Blues", en terzijde gestaan door de eveneens bekende Groningse bluesformatie, "The Side Kicks".
Op onze bluesmiddag van 26 oktober a.s. zal Hans van Lier in Grandcafé Carambole worden begeleid door Bennie Timmer op gitaar, Fenno de Boer op basgitaar, met zang van Teo de Haan en Wim Entzinger op drums.
Voor het nieuwe album "Hans van Lier" komt hij in Texas in contact met de heren van Double Trouble, de begeleidingsband van Stevie Ray Vaughn, en worden ter plaatse enige opnamen gemaakt. Ook samen met Mick Taylor, Rolling Stones gitarist, plus gastmuzikanten als Marcel Kapteijn en Magic Frankie worden vervolgens opnamen in Nederland gemaakt waardoor het nieuwe album ontstaat.
In het komende seizoen zitten vele verrassingselementen, zoals o.a. zaterdag 15 november, Bluesfestival "To the Roots" met o.a. Ralph de Jongh, Jee Bee, Mac Betty en onze eigen band van de stichting 't Oldambt Bluescollectief. zo. 30 november de Groningse bluesformatie Scratchwood zo. 28 december, de nieuwe Duits/Nederlandse band Crossroads. Zo. 29 maart, de topformatie Barrelhouse.
En zoals gewoonlijk opent Grandcafé Carambole haar deuren op zo. 26 okt. om 15:00 uur en wordt er livemuziek gemaakt van 16:00 uur tot 19:00 uur. De entreeprijs voor de bluesmiddagen, m.u.v. 15 nov.'14 en 29 maart'15, blijft gehandhaaft op 7,50 euro, waarbij onze gastheer weer zijn gratis variaties uit eigen keuken zal tonen.