Springtime Country/Rock 2018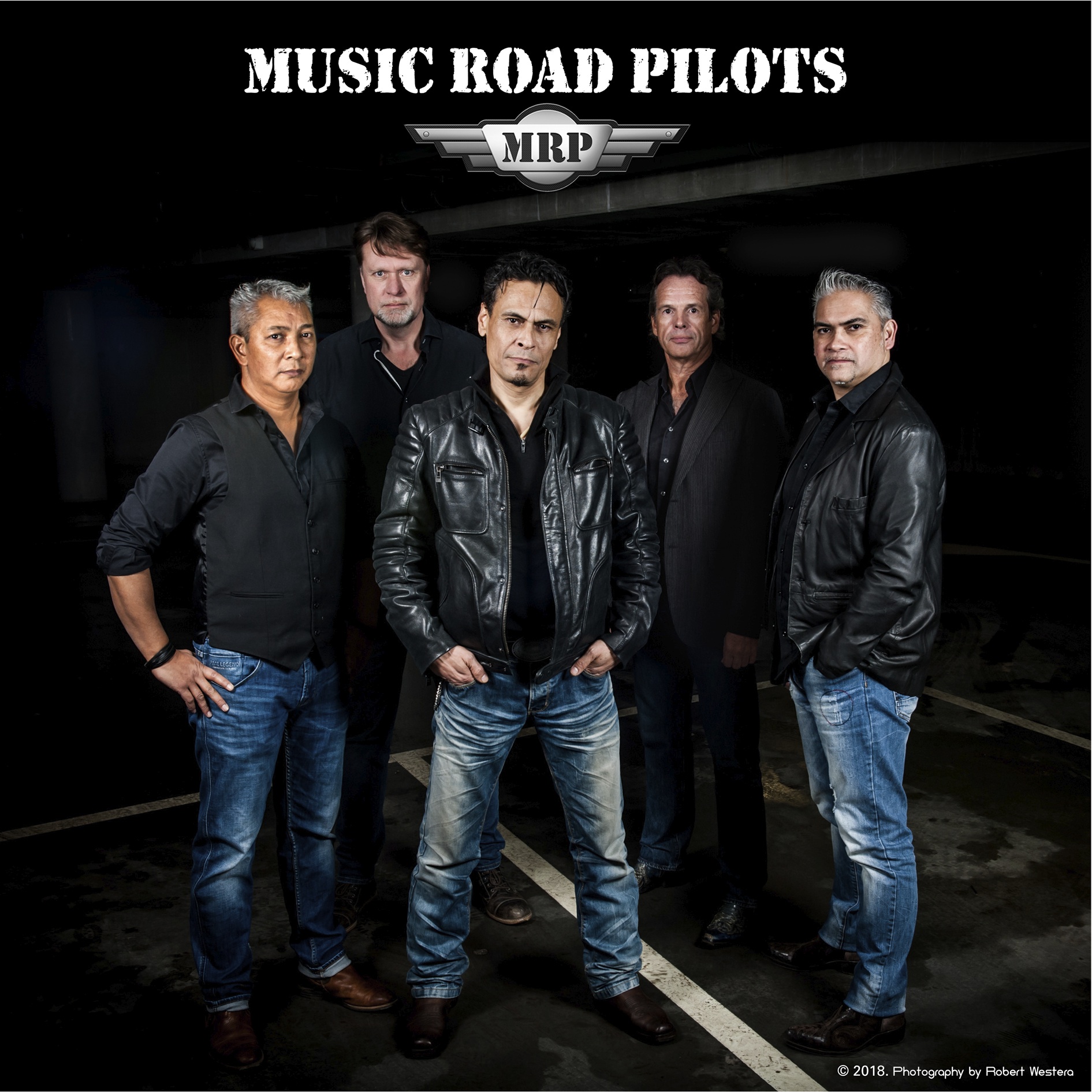 De Stichting Oldambtblues presenteert op de 2e Paasdag, 2 april 2018, de internationale Country/Rock formatie MUSIC ROAD PILOTS in Grandcafé Carambole te Winschoten.
In samenwerking met het Muziekcafé Carambole is de Stichting constant bezig om aantrekkelijke muziekevenementen te organiseren in Winschoten. Zo werd ons kortgeleden de kans geboden om de Music Road Pilots naar Winschoten te laten komen. De band is in 2008 opgericht en gecreëerd door de ervaren gitarist Albert Rumengan. Hij wordt ondersteund door de veelzijdige internationale drummer Hans Molenaar, de stuwende bassist/zanger Edu Nolten, frontman en zanger/gitarist Richard Hesselink en de ervaren fiddler Peter van den Bos. Music Road Pilots is een band met een eigen herkenbare stijl, die nu al uniek is. Een Modern Country Band bestaande uit een mix van Modern Country, Traditional Country, Countryfunk, Southern Rock, Rock and Roll en Blues. Geïnspireerd door hedendaagse artiesten als Keith Urban, Brad Paisley, Vince Gill en Dierks Bentley, richt de band zich op energieke live-optredens met veel entertainmentwaarde. Een band die internationaal always on the road is.
En zoals U gewend bent zal onze Gastheer van Carambole deze middag op geheel eigen wijze verzorgen met wat hapjes uit eigen keuken. De zaal gaat open om 15:00 uur en er is muziek van 16:00 uur tot 19:00 uur. De entreeprijs voor deze middag is vastgesteld op 10,- euro.
Verdere informatie is te vinden op de volgende websites en facebook: www.stichtingoldambtblues.nl , www.musicroadpilots.com en www.carambole-winschoten.nl