Barrelhouse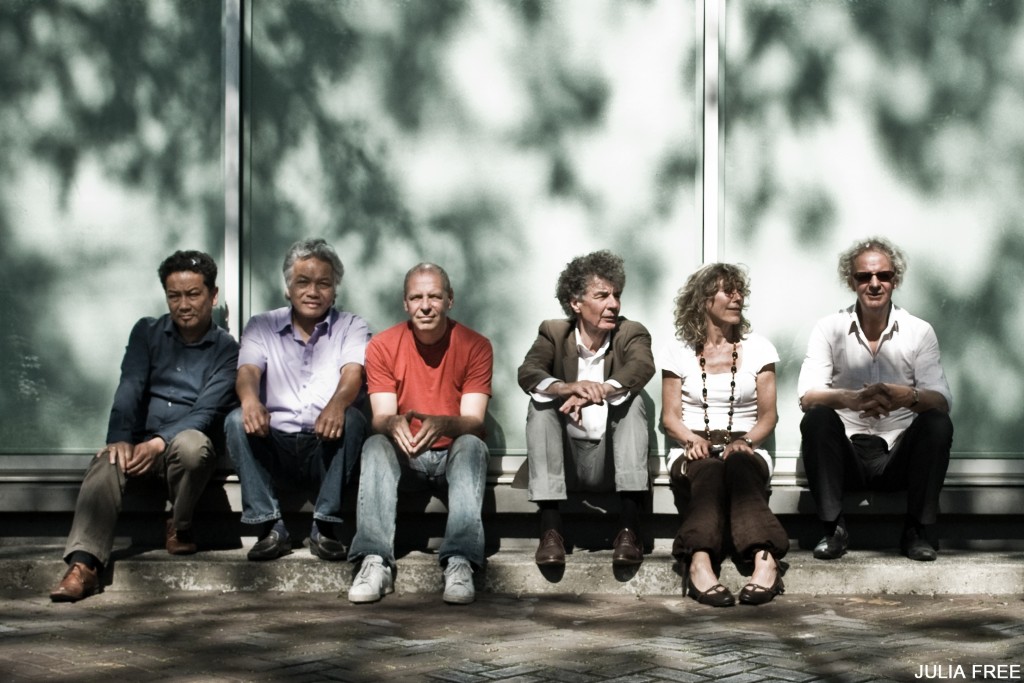 De Stichting Oldambtblues viert op zondag 29 maart a.s. haar 10 jarig jubileum met het optreden van de Nederlandse Blueslegende BARRELHOUSE.
De bluesformatie Barrelhouse timmert al ruim 40 jaar aan de weg en heeft na hun eerste optreden in 1974 in de Edamse Mahogany Hall al meer dan 2000 optredens op hun naam staan. Om enkele wapenfeiten te noemen: North Sea Jazz Festival, Rhythm 'n' Blues Night Groningen, Peer Blues Festival, Blue Balls Luzern, Crossing Border Moulin Blues, Jazzkaar Talinn. Twee tournee's met Albert Collins en in het voorprogramma bij BB King in Frankfurt,en de waslijst kan nog verder gaan. Maar na 40 jaar cluboptredens, festivals e.d. gedaan te hebben stralen zij bij hun hedendaagse optredens nog steeds een enorme energie en vitaliteit uit. Op zo'n 15 CD's en een DVD vindt je het resultaat van alle uitstapjes naar Country, Rock en Jazz, soms met gastmuzikanten. Het wezen van de blues is altijd hun leidraad geweest, waarbij een live-optreden hun maatstaf is en weinig verschilt van een studio-opnamen.
Al 40 jaar is de bezetting onveranderd geweest en bestaat uit:
Tineke Schoemakers vocals, uitgeroepen tot beste Blueszangeres van Nederland, Dutch Blues Foundation 2012. Johnny LaPorte, guitar. Han van Dam, piano. Guus LaPorte, guitar. Bob dros, drums.
De Stichting Oldambtblues is in 2006 begonnen met het organiseren van het jaarlijkse Midsummer Bluesfestival in Bellingwolde, daarna werd het festival in 2009 omgedoopt tot het Blues and Jazzfestival " To the Roots " welke gehouden werd in het Winschoter Rosarium. Sinds 2011 organiseert de stichting ook de bekende bluesmiddagen op de laatste zondag van de maand. Deze wordt gehouden in het Muziekcafé Carambole en menig muziekliefhebber heeft door zijn populariteit de weg naar Carambole in Winschoten gevonden. Op 29 maart a.s. is het dan zover dat we het 10 jarig bestaan van de stichting gaan vieren en voor deze gelegenheid wordt de legendarische formatie Barrelhouse naar Winschoten gehaald.De toegangsprijs voor deze middag hebben we dan ook eenmalig moeten aanpassen op 10,- euro in de voorverkoop, aanvang omstreeks 10 maart en aan de kassa op 29 maart is de toegangsprijs 12,50 euro. Gezien de grote opkomst die verwacht wordt is het aan te raden om bijtijds de toegangskaarten aan te schaffen.