Firehouse Mama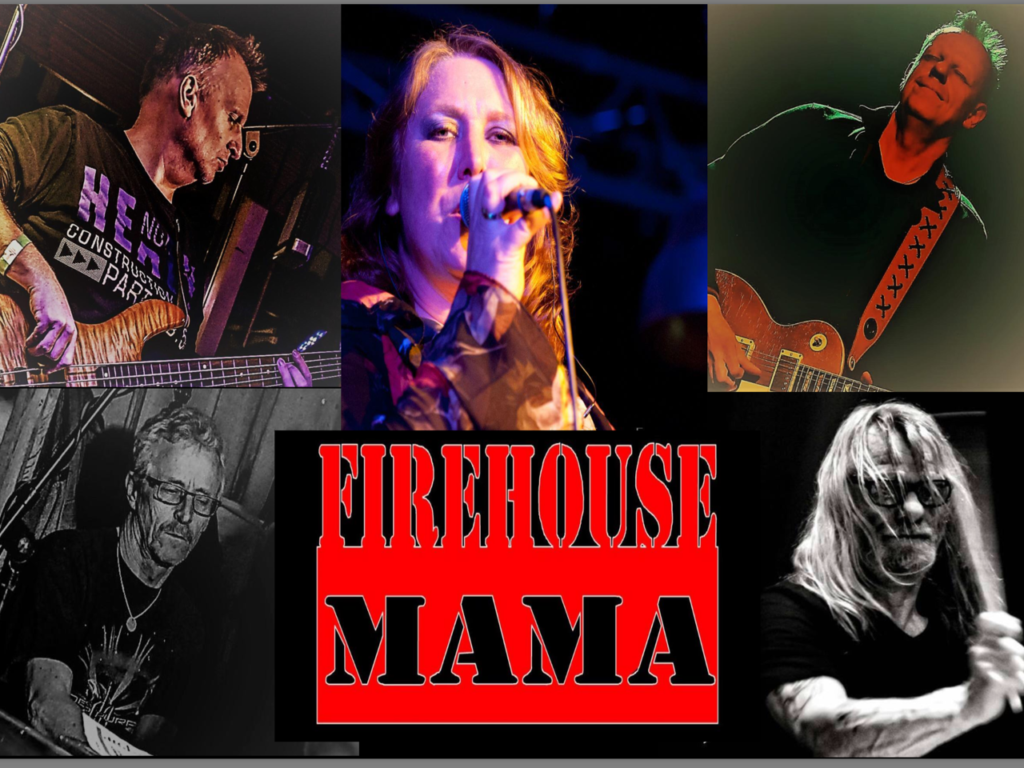 De Stichting Oldambtblues presenteert zondag 26 mei 2019 de blues/rock formatie FIREHOUSE MAMA in Winschoten.
Na het optreden van de formatie Bluesheat uit Groningen op zondag 28 april j.l. is de komende bluesmiddag gepland voor FIREHOUSE MAMA. De formatie is in 2014 opgericht en heeft een vliegende start gemaakt in Nederland. De band bestaat uit een groep doorgewinterde muzikanten, zoals:
Jelena Olijslager – vocaal/frontvrouw ( ex Blooze on the Rocks ) André Weel – gitaar ( Freaky Johnson, David Hollestelle, Hans Dulfer ) Joost Drost – basgitaar ( Fake, Harry Muskee ) en Aldy Mulder – toetsen/hammond ( F.O.G. Bluesband ).
De verschillende ervaringen van de bandleden zijn gebundeld in een veelzijdig, strak en ietwat eigenwijs repertoire met sterke, mooie songs in het genre van rock, roots & blues, waarbij een vleugje funk of soul alleen maar meer dan welkom is. FIREHOUSE MAMA is gewoon een lekkere, stevige, vette blues/rockband met als basis het repertoire met o.a. covers van Walter Trout , Joe Bonamassa, Rory Gallagher, Harry Muskee, Jo Harman, Koko Taylor, Beth Hart en Susan Tedeschi e.v.a. met nummers zoals o.a. Always cut my hair en It's a Mansworld van James Brown.
En, zoals we gewend zijn van onze gastheer van Grand Café Carambole zal hij zijn uiterste best doen om deze middagen op gezellige wijze te laten verlopen met diverse gratis hapjes uit eigen keuken. De zaal gaat open om 15:00 uur en wordt er live gespeeld van 16:00 uur tot 19:00 uur. De toegangsprijs blijft gehandhaafd op 7,50 Euro.
Verdere informatie is te vinden op de volgende websites en facebook: www.stichtingoldambtblues.nl , www.carambole-winschoten.nl, www.firehousemama.nl