Matt Jacobs Bluesband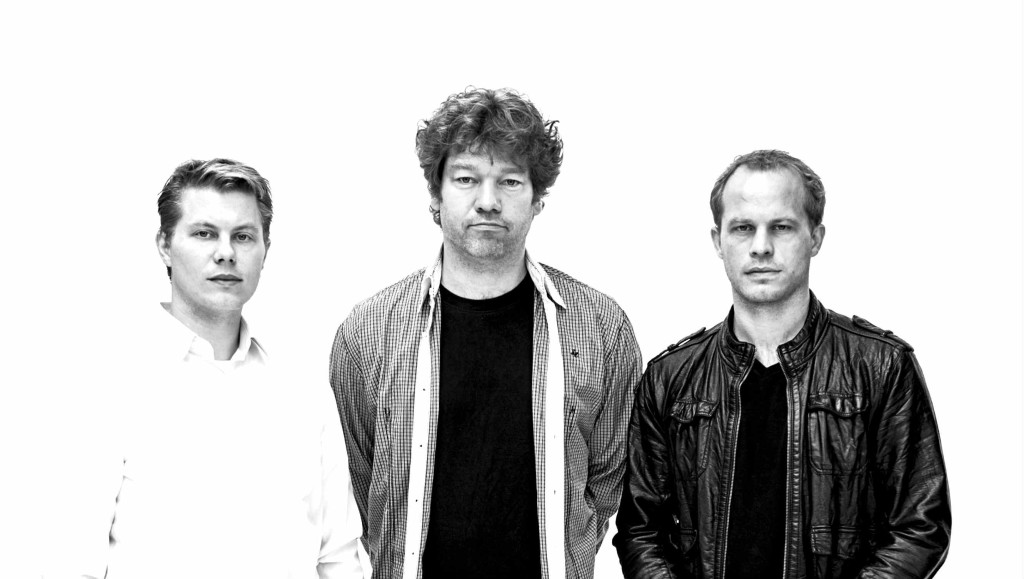 De Stichting Oldambtblues presenteert het Oliebollenspektakel op de volgende bluesmiddag, d.d. 27 december a.s. in Winschoten met de Matt Jacobs Bluesband.
Als geboren rockers is hun muziek beïnvloed door de Classic Seventies Rock en de Blues, zij worden door vele Media beschreven als een Powertrio in Optima Forma en hebben bewezen een van de beste live-acts van dit moment te zijn. De formatie bestaande uit: Matt Jacobs on guitar, broer Bram on Drums en Dirk Pauwels on bass and vocals kom je tegen op festivals, grote evenementen en in de studio waar zij hun laatste CD " Made of Stone " hebben opgenomen. Naast hun eigen composities spelen zij het originele werk van o.a. Stevie Ray Vaughan, Jimi Hendrix, Jeff Beck, Joe Bonamassa e.v.a. Speciaal op deze laatste zondag van het jaar zorgt de Oliebollenblues voor een mooie afsluiting van 2015.
En, zoals we gewend zijn van onze gastheer van Grand Café Carambole zal hij zijn uiterste best doen om deze middagen op gezellige wijze te laten verlopen met oliebollen en diverse gratis hapjes uit eigen keuken. De zaal gaat open om 15:00 uur en wordt er live gespeeld van 16:00 uur tot 19:00 uur. De toegangsprijs blijft gehandhaafd op 7,50 Euro.