The Brinklz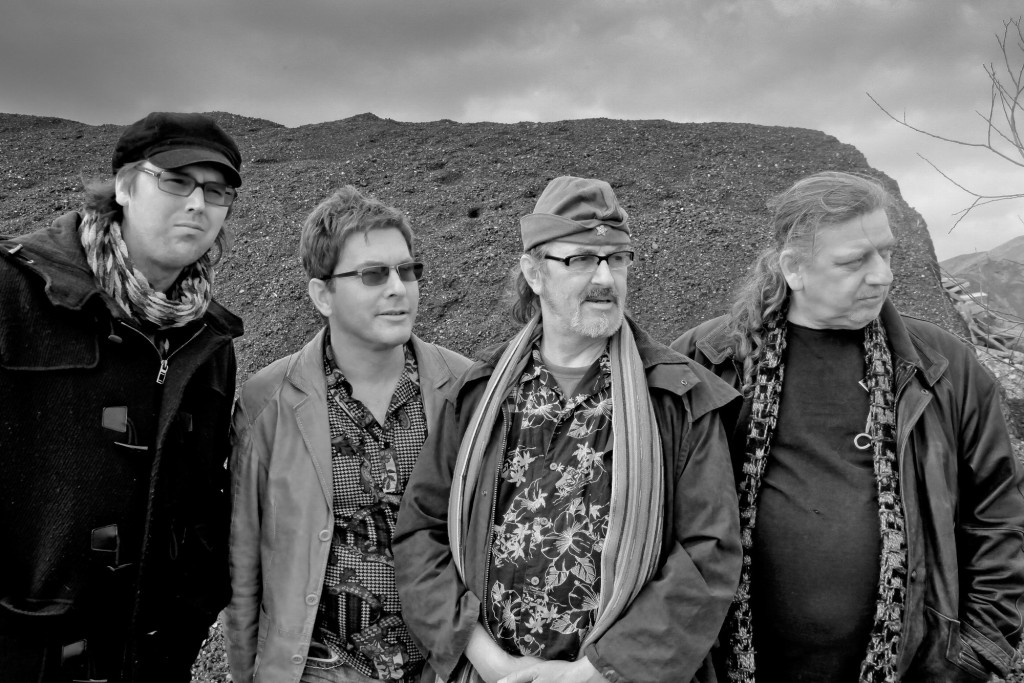 De Stichting Oldambtblues presenteert zondag 24 april 2016 de Drentse bluesband THE BRINKLZ in Winschoten.
The Brinklz is niet zomaar een bluesband. Bijzonder zijn ze wel. Komt het door Harm Brinksma, de oude markante rot in het vak? Of ligt het aan de duizendpoot Alfred Velthuis op bas en drummer Hannes Langkamp, die overigens jaren bij Muskee en Lefthand Freddy heeft gespeeld. Wellicht is het een combinatie van jarenlange ervaring en de onstuimige jonge hond Richard Vrieze op gitaar.
Hoe het ook zij, aan chemie geen gebrek. The Brinklz brengen opgepoetste juweeltjes van oude blueslegendes als Little Walter, Muddy Waters en Otis Rush op gehel eigen wijze. Bovendien nemen ze de Blues niet te nauw, maar maken de heren sfeervolle uitstapjes naar Latin, Country en Soul zonder het bluesgevoel geweld aan te doen.
Geweld komt enkel voor als er live gespeeld wordt. Brinksma gaat met zijn 65 jaar nog altijd tot het gaatje. Hij speelt en zingt de naden uit zijn broek onder begeleiding van een zeer opzwepende bluesmachine. De heren bekennen en brengen kleur in elke song. Blues with a Twizt!!
En, zoals we gewend zijn van onze gastheer van Grand Café Carambole zal hij zijn uiterste best doen om deze middagen op gezellige wijze te laten verlopen met diverse gratis hapjes uit eigen keuken. De zaal gaat open om 15:00 uur en wordt er live gespeeld van 16:00 uur tot 19:00 uur. De toegangsprijs blijft gehandhaafd op 7,50 Euro.
Verdere informatie is te vinden op de volgende websites en facebook: www.stichtingoldambtblues.nl , www.carambole-winschoten.nl, www.thebrinklz.nl